Extend the life of your Flower Stock with an ORFORD Flower Fridge
Sell fresh flowers
-- oOo --
Don't end up with flowers that are "almost perfect", Don't shorten the life of your flower stock by storing flowers in a refrigerator designed for food and drink

The shelf life of your flowers is extended due to The Orford Group EB Flower series cabinets designed with perfectly balanced temperature and internal humidity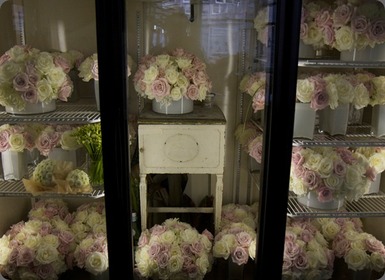 Floral Fridge Care

1. Ensure that the settings on the Orford Flower Fridge are not altered. The Orford Flower Fridge is engineered with the correct temperature and humidity to suit most standard flowers.

2. Clean the inside walls, floor and shelves once/week. If necessary, use a weak bleach/water solution to clean the fridge

3. A Flower Fridge is NOT a general food or drink fridge and should not be used interchangeably. Do not store food in the fridge, especially fruits as they produce ethylene gas that shortens the life of cut flowers.

4. Change the preservative solution in your flower buckets regularly, at least every three days.

5. Remove dead/dying flowers and foliage from cooler promptly.

6. Clean buckets and vases after every use.

---
Tricks to Make Flowers Last Longer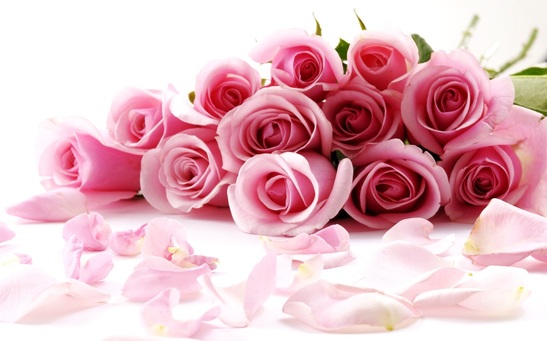 Fizzy Drinks (soft drink)
Dont throw away the last few drops of your lemonade. Pour about 1/4 cup into the water in a vase of cut flowers. The sugar will make the blossoms last longer.

Hair Spray
A spritz of hair spay can help you cut flowers look fresh longer. Stand a foot away from the bouquet and give them a quick spray on the underside of the leaves and petals

Apple Cider Vinegar
Mix 2 tablespoons of apple cider vinegar and 2 tablespoons of sugar with the vase water before adding the flowers. Change the water and add a fresh batch of the apple cider vinegar / sugar mix every few days
Vodka
Add a few drops of vodka (or clear spirit) to the vase water for antibacterial action along with 1 teaspoon of sugar. Change the water second daily refreshing the mix

Aspirin
Add a crushed aspirin in the water prior to adding the flowers. Always change the vase water every few days

Bleach
1/4 teaspoon bleach per litre of water will prevent the water from getting cloudy and inhibits the growth of bacteria

Coins
Your posies and other cut flowers will last longer if you add a copper coin and a cube of sugar to the vase water. The copper in the coins is thought to act like an acidifies, which prevents the growth of bacteria

**NB. These suggestions are offers as suggestions only, this is not advice.
---